Product Description

Good quality and good rigidity ,same as Dupont flexographic printing plate

Product Application
Folded papaer box Film prinitng Tag&labelPaper bags
Rough paper substrates Beverage cartons Folded paper box

Description:
1.Low chemistry consumption
2.Excellent ink transfer
3.Economic applicability
4.Fast and convenient operation
5.Long run/reusable
6.High printing speeds
7.Excellent printing results and operable quality
Packaging &Shipping
9boxes per pallet,5-10pcs per box.
Box with pallet standard export package or according to customer's request.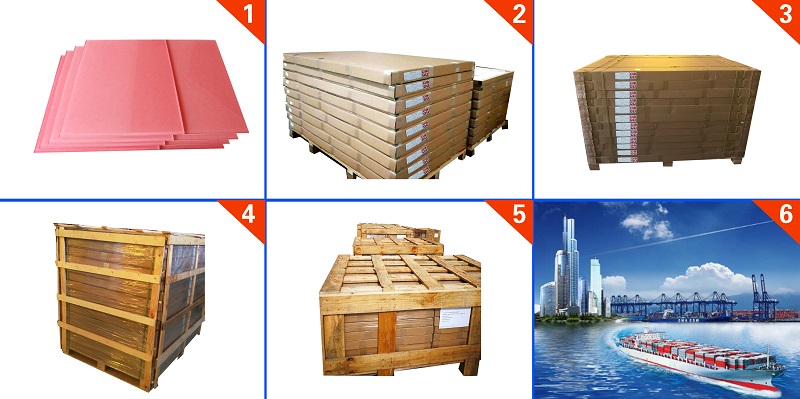 Plate-making equipments and other requirements
Processing
Suitable equipment:Huaxing flexo printing plate can be processed with Huaxing processing equipment and all similar devices for imaging flexo printing plates.

Printing inks :Suitable for all solvent based ,water based and UV inks.

Washout solvents:Especially good results are achiveved with

Processing information:Adetailed description of the imaging ,exposure and finishing steps ,as well as detailed information about handing and storing .


if no tooling needed.
About us
Huaxing located in Zhangzhou city, Fujian Province, we enjoy convenient access to major transportation networks. Our company has around 50 staff members.
Our company is engaged in the business of flexographic printing plates.Furthermore, all of our products are manufactured with advanced equipment and strict QC procedures in order to ensure high quality.
Our market
Our market covers many countries all over the world.such as Egypt,Kingdom of Bahrain,Bangladesh,Argentina,Pakistan,Spain,Thailand,Vietnam,India and so on.