Product Description

letterpress flexo printing photopolymer plate,with excellent and wide sensitivity

Product Application
Folded papaer box Film prinitng Tag&labelPaper bags
Rough paper substrates Beverage cartons Meno

Description:
1.Low chemistry consumption
2.Superb ink/water
3.Printing stability
4.Fast and convenient operation
5.Long run/reusable
6.High printing speeds
7.Good quality printing result with excellent color expression and vivid image
8.Greater imaging latitude
Packaging &Shipping
9boxes per pallet,5-10pcs per box.
Box with pallet standard export package or according to customer's request.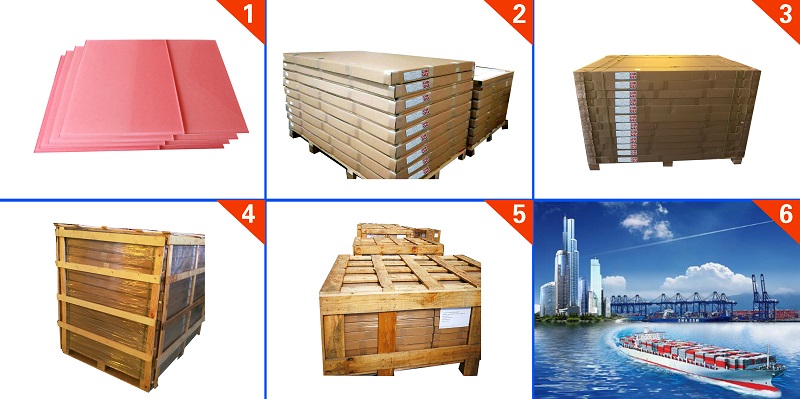 Plate-making equipments and other requirements
Suitable equipment:Huaxing flexo printing plate can be processed with Huaxing processing equipment and all similar devices for imaging flexo printing plates.
Printing inks :Suitable for all solvent based ,water based and UV inks.
Washout solvents:Especially good results are achiveved with
Processing information:Adetailed description of the imaging ,exposure and finishing steps ,as well as detailed information about handing and storing .
Processing